Bee Friendly Family™
Building BeeLonging
Bee Friendly has helped kids recognize, prevent and recover from bullying...before it's too late.
---
Why is this program so vital right now?
When equipped correctly, children can develop the resiliency needed to rise above circumstances and overcome obstacles that are prevalent in our world today.
Bee Friendly has helped children and parents successfully overcome the challenges that Covid-19 is now causing. Feelings of isolation, loneliness, fear, anxiety and depression. Developing resiliency during times of crisis is very important.

---
Bee Friendly helps kids during times like these to have MORE...

---

Bee Friendly Brings Hope.
And Hope is a Universal Desire.

EVERYONE NEEDS HOPE RIGHT NOW...
because due to COVID-19 the SAME outcomes that bullying causes are now being experienced by children everywhere.


If you've ever wished you could just put a cool, engaging video on for your kids and walk away knowing they're getting the encouragement and equipping they need to get through this season, this is it. And if you've ever wanted to find out some incredible tips on how to help your kids, you'll hear straight from professional counselors. It's super simple to join and you get immediate access to everything. Why? Because we love you. And we love kids. And we just want you to know, you're not alone. We're right here with you.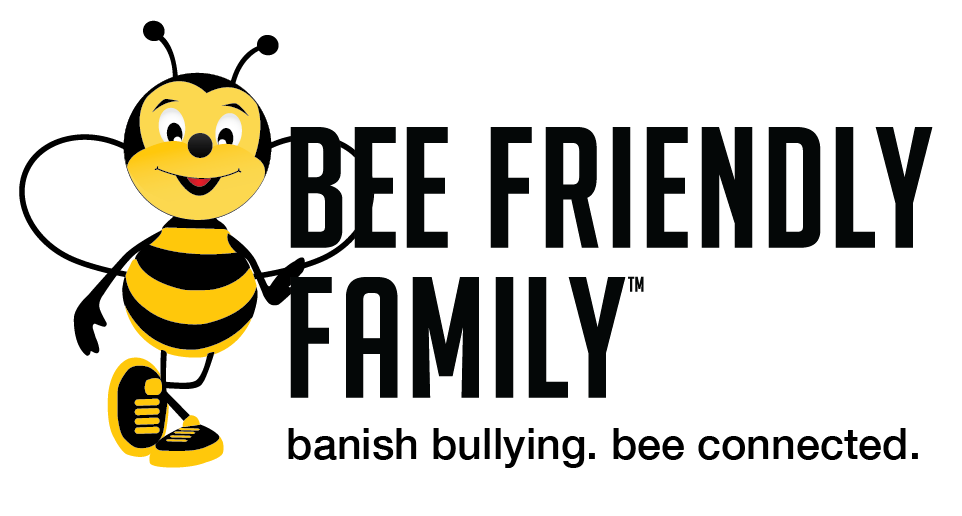 For Parents/Primary Care Providers & Their Kids

Bee Friendly Family™ A home-based digital family program that is FUN and WORKS! Kids love it because it equips them to have hope, belonging, connectedness and more. And parents appreciate it because it's simple, engaging and comes with professional counselors who are answering their most pressing questions! Bee Friendly Connects families on a daily basis. Parents/primary care providers receive answers to their questions direct from licensed professional family counselors and kids receive fun daily digital video curriculum to instill 5 Pillars of Success in the home. Kids grow in their Character, Leadership, Communication, Social-Emotional Intelligence and Bully Prevention. Mental wellness is a positive outcome that everyone receives. Nothing could be more important right now!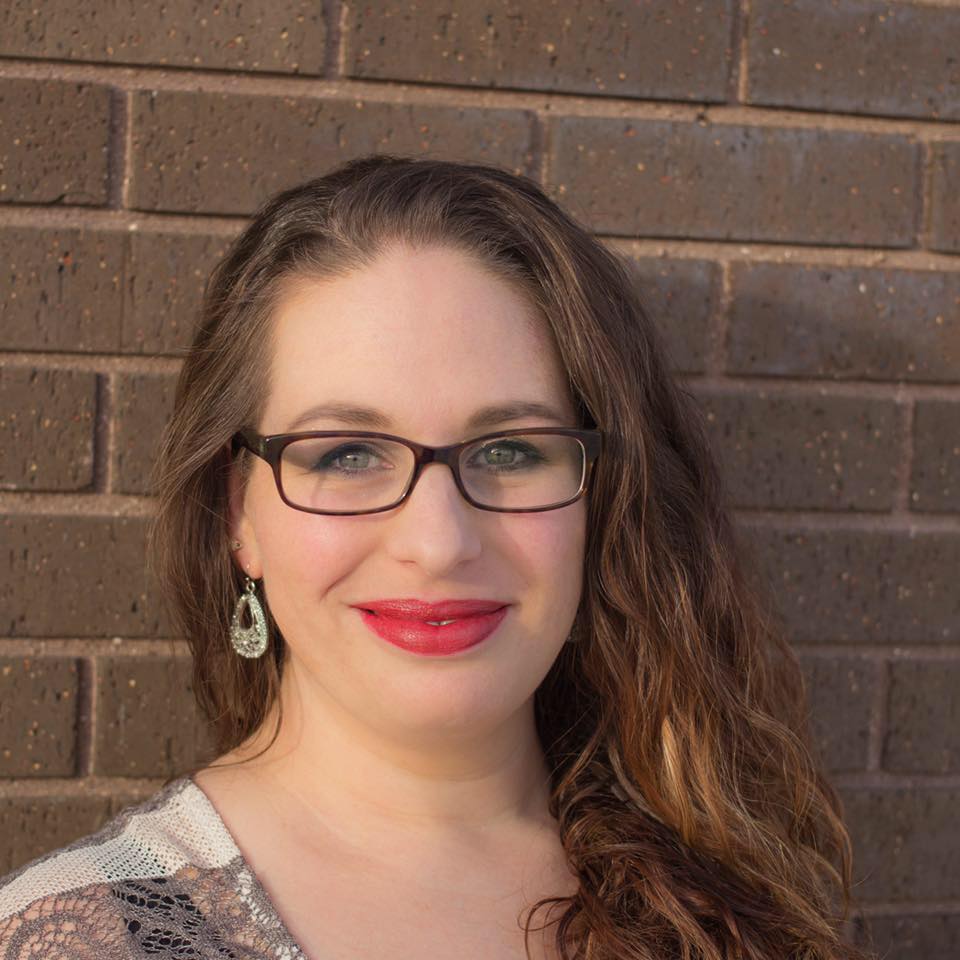 "Kids liked the dance with Reagan. Gave us a chance to talk a little about the lies that bullies tell us and make us believe about ourselves. We talked about his chains being those lies and who can help us break those chains. Kids are on board to be "bully breaking buddies" with me!!"
Jenni
Mom of Three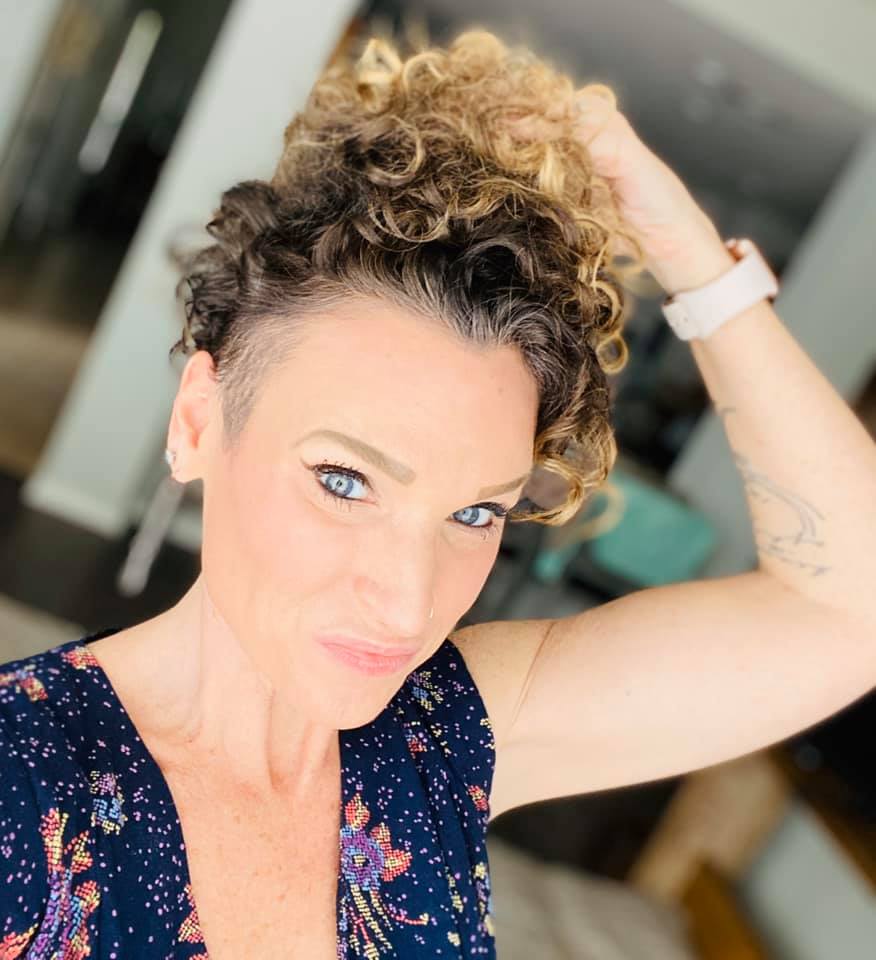 "It gives my kids the confidence they need to say something and to speak up on behalf of the person who's being bullied or if they're being bullied."
Gena
Mom of Four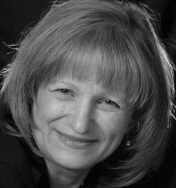 "High quality and supported by research evidence."
Susan M. Wolfe, Ph.D.
Community and Developmental Psychologist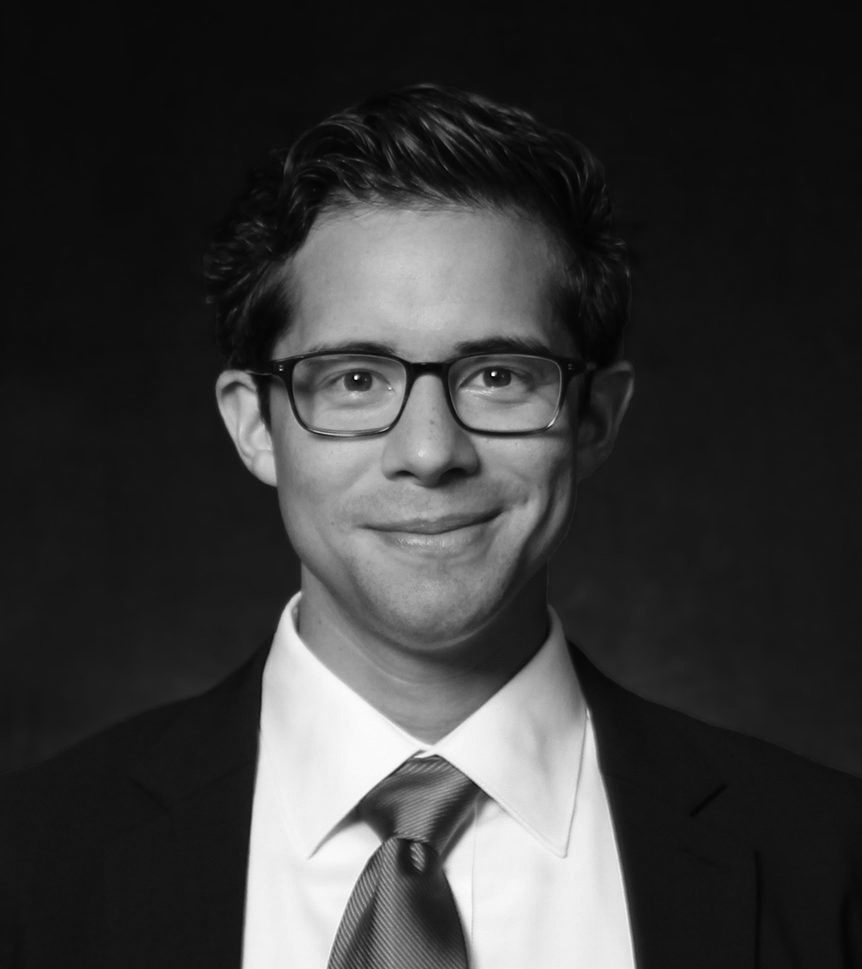 "Both entertaining and informative, this organization does more than identify what is wrong but rather advocates for what is right."
Dr. Nick Pitts
Executive Director, Institute for Global Engagement
Dallas Baptist University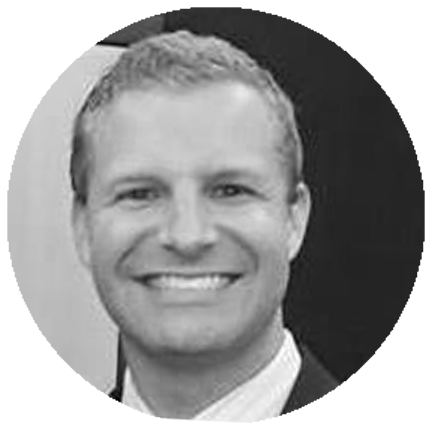 "People buy into the leader first; then they buy into the vision. That has been true for me with the Bee Friendly Program. Bee Friendly's Executive Director, Kristi Kennedy, has thoroughly impressed me with her servant leadership. I admire her always-thorough preparation, relentless work ethic, selfless passion to serve others, and humble confidence to empower team members! In turn, I have fully bought into the Bee Friendly vision: To combat bullying and to improve children's self-images through positive encouragement!"
Scott Hoover Stier
District Director, Representative Matt Krause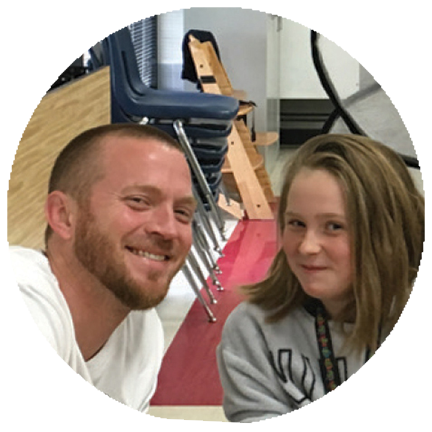 One dad shared how he reads the Bee Affirmed cards to his two little girls each night. Saying, "You're Valuable, You're Worthy, Your Ideas Matter, I Beelieve in You, You're Important" and more. His wife said through tears, "It's transformed our home."
An Awesome Dad!
Bee Friendly Now's evidence-based digital programs deliver certified outcome-based results for schools, club organizations, and families. Bee Friendly uses data-driven curriculum creatively designed and based on professional research from the US Government, CDC, HHS and more. Bee Friendly produces safe positive cultures where learning can thrive. Equipping children to recover from bullying and isolation decreases the potential for mental health challenges to develop. Built on 5 Pillars of Success: Character, Leadership, Communication, Social-Emotional Learning and Bully Prevention. Bee Friendly brings hope. And hope is a universal desire